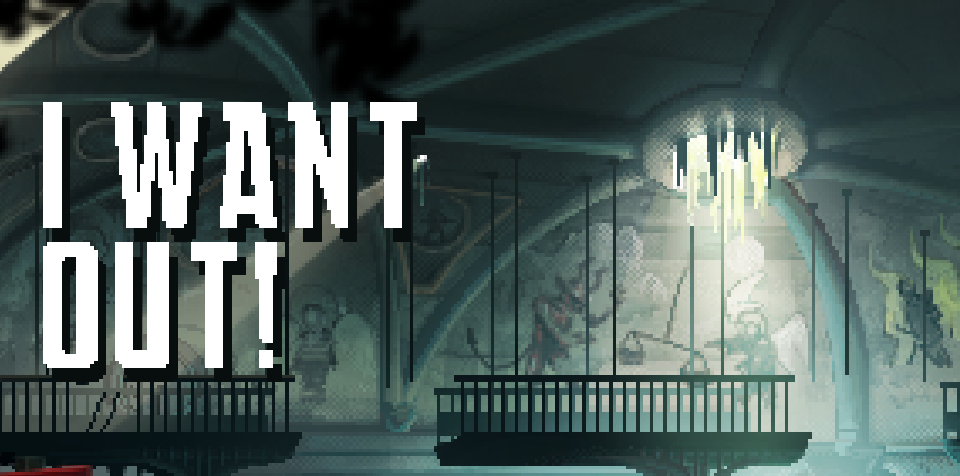 I Want Out!
Update : Avast false positive fix
---
Some users reported a virus detection with Avast. This is a false positive and it's a known problem affecting the engine we used for making this game (Adventure Game Studio).
Hopefully, this version fixes the issue (I only tested it with an online antivirus which includes Avast, so do not hesitate to report it is still detected...).
The game itself is not modified. Hence its version remains unchanged (1.1.1).
Files
IWantOut!_1.1.1b_setup.exe
23 MB
Feb 12, 2018
IWantOut!_1.1.1b.zip
25 MB
Feb 12, 2018