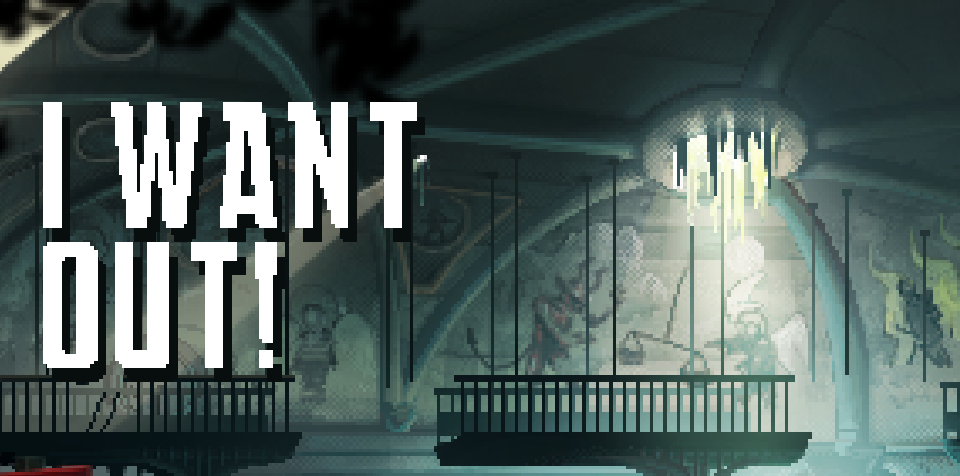 I Want Out!
I Want Out! won 3 AGS awards!
---
I'm very proud to announce that I Want Out! was nominated in the AGS Awards 2017.
It got 3 awards out of 6 nominations :
Won, Best Puzzles
Won, Best Background Art
Won, Best Short Game
Nominated, Best Freeware Game Created with AGS
Nominated, Best Character
Nominated, Best Character Art

And soon to come : a Russian translation of the game.
Cheers!