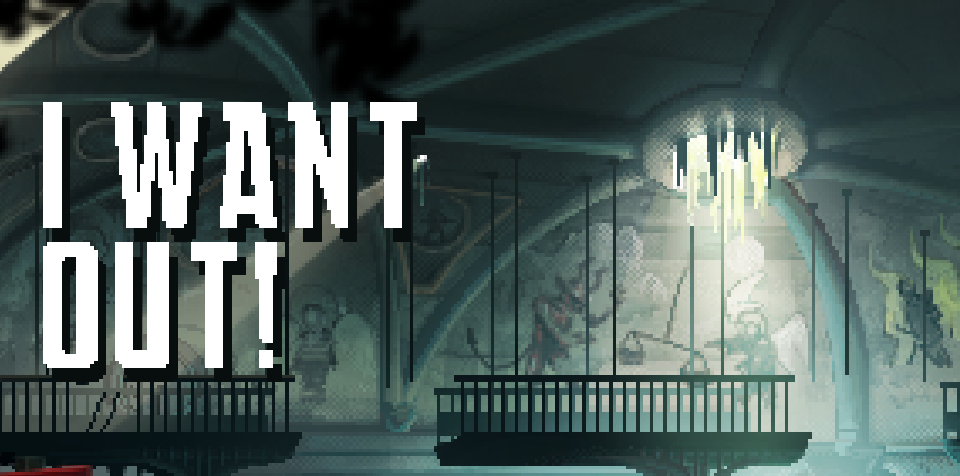 I Want Out!
- Addition : German translation
- Addition : Linux version (see usage instructions in Zip file)
- Modifications : some dialogs have been improved to better guide the player.
Warning : savegames made with previous versions won't work with this new one.
Thanks to Toxic Tuba (http://www.toxictuba.net) for the translation!
Files
IWantOut!_Windows_1.1.1_setup.exe (Installer version)
23 MB
Jan 13, 2018
IWantOut!_Windows_1.1.1.zip (Portable version)
25 MB
Jan 13, 2018
IWantOut!_Linux_1.1.1.zip
28 MB
Jan 13, 2018